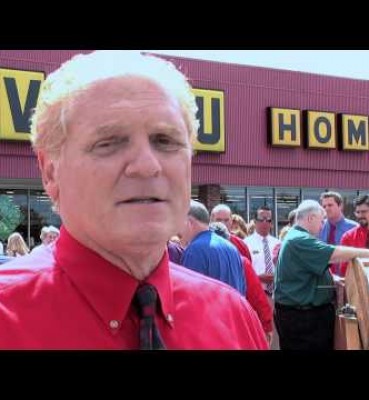 Description: Bean Media Productions produced this video for their good friends at The Mac Groups. We were glad to be included in such a great event benefiting Habitat for Humanity. Valu has raised over 3 million dollars for Habitat for Humanity. We are always glad when The Mac Groups call on us, yet this one […]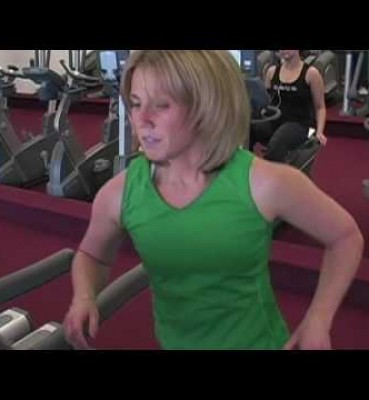 Buffalo and WNY Fitness 19 is releasing a different TV campaign. Be sure to check for more to come…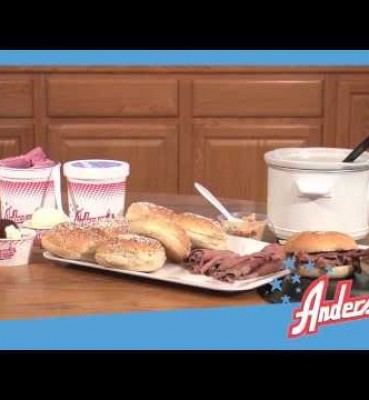 Bean Media Productions is proud to deliver this video, covering much of the greatness Buffalo's Anderson's Frozen Custard has to offer. Remember at Anderson's it's not just custard. Taste the Tradition! To contact Bean Media Productions follow this link. https://beanmediaproductions.com/contact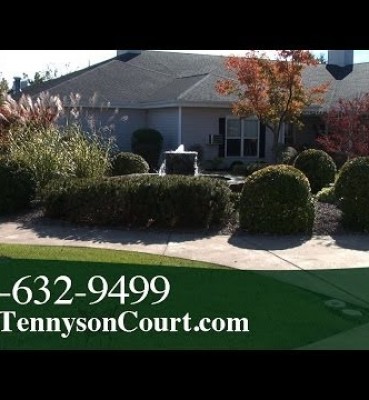 Tennyson Court one of the finest assisted living & memory care facilities. Tennyson Court's household approach allows its residents to feel right at home in their assisted living & memory care facility Located in Williamsville NY, Tennyson Court is close enough to everything you want in your community while being just off the beaten path. […]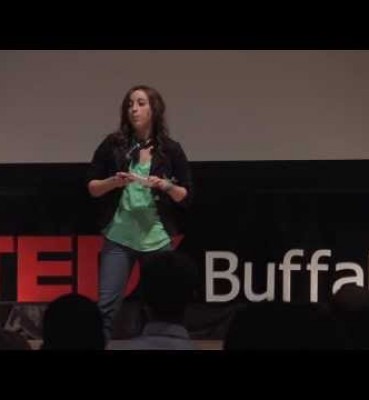 Live streaming coverage of 2013 Buffalo, NY TEDx event, Renaissance Citizens.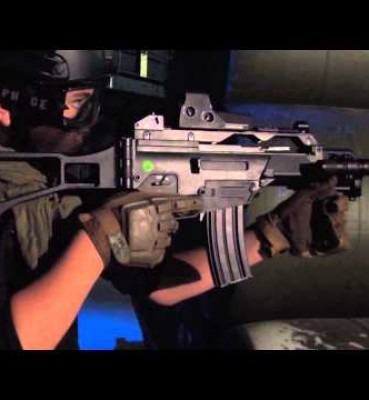 This video was a lot of fun to produce for Bean Media Productions. It's certainly different from the rest of our Buffalo Video Production portfolio… It shows we're up for most anything!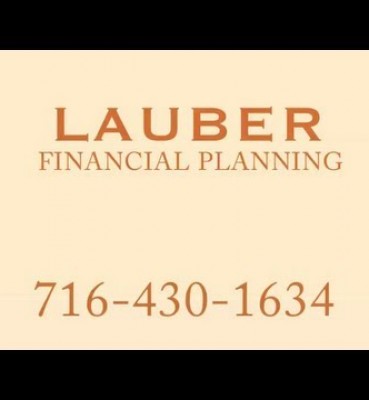 Looking for a Fee Only Financial Planner? Lauber Financial is a Fee Only Financial Planner located in the WNY region. Amy Jo Lauber explains the relief she provides her clients through her fee only model. Financial Planning can be intimidating and Lauber Financial can help take that element off the table.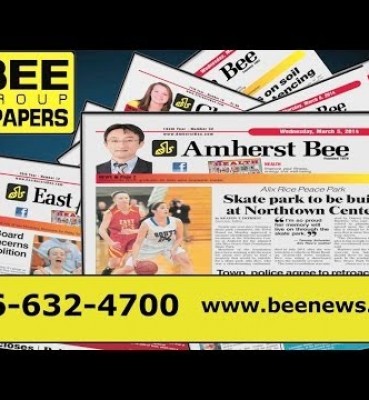 http://www.beenews.com/ The Bee — More than just local news for local people. The Bee is the heartbeat of the people… the connection to one another in the community. School plays, government decision making, student achievements, new business openings, weddings, sports… the unusual… the local… the "find it nowhere else" tidbits that you truly will not […]
Load More